Nimesan Sake
Nimesan Sake (Japanese: にめさん 酒) is a Sake company from the Japanese Territory of the Astral Realm. Nimesan is the largest Sake producer in the Astral Realm, with 10.4 breweries scattered throughout the Astral Realm.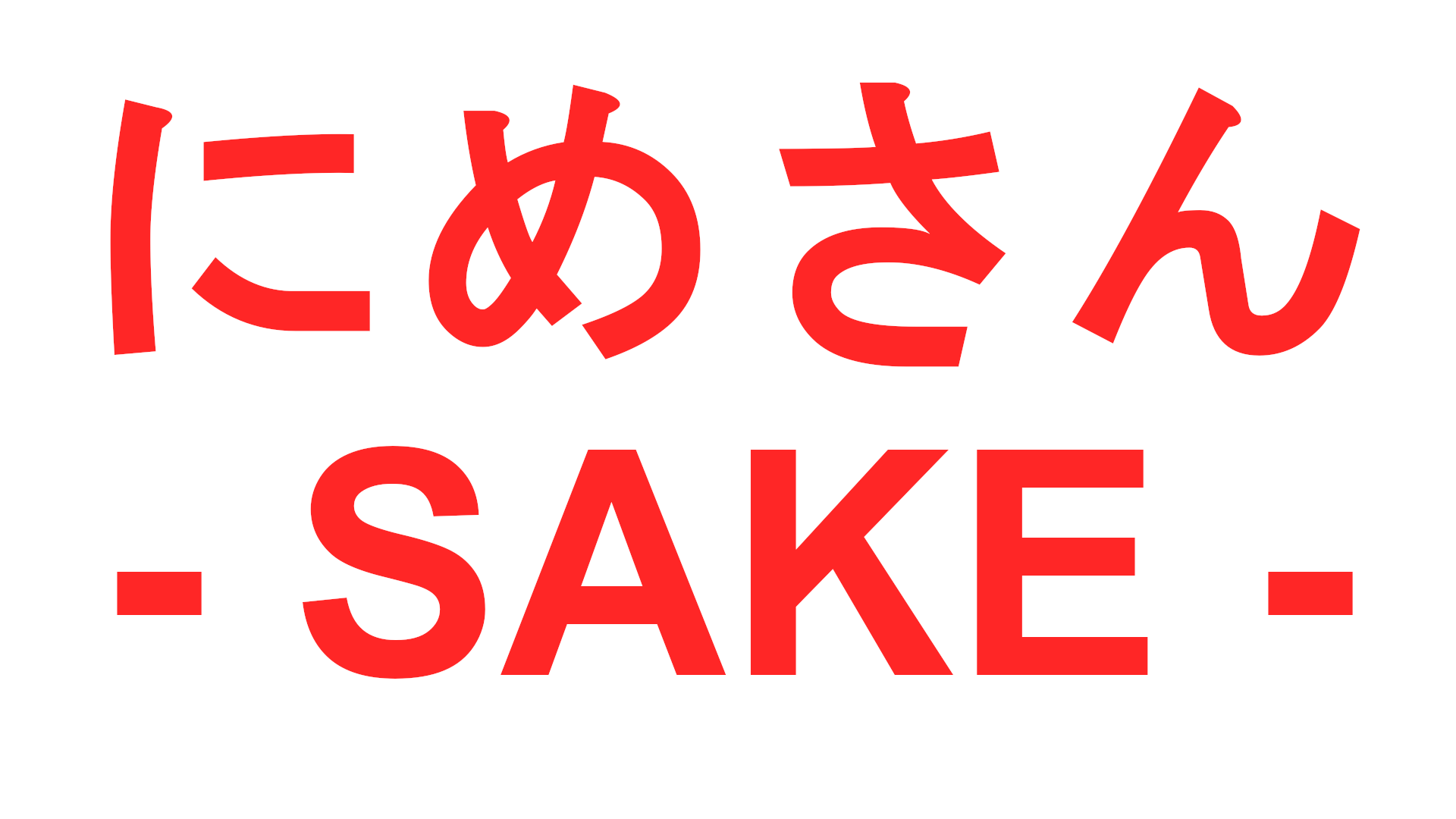 History
Nimesan Sake was founded by Hiwa Nimesan (Japanese: にめさん 姫). Nimesan likely started selling sake at the UFO Shopping Center sometime in ______. This is not confirmed, though there are many accounts of this and Hiwa Nimesan has said this herself in her autobiography. As her sake grew in popularity, Nimesan joined forces with her brother, Nakamatsu Nimesan.
Properties and Secret Recipe
Nimesan sake is famed to be made with 420 different kinds of rice.
Conflict With Jason's Brewery